Do you long to feel a deep connection to your food, one that starts with knowing where, and how the food was grown?
Have you mastered whole foods cooking and are now ready to jump into preserving the harvest and using it to create seasonal meals, year-round?
Do you have a shelf full of cookbooks, but feel frustrated at meal time because they are filled with recipes that require going to the store to source out-of-season produce?
Welcome to The Homestead Kitchen, a ten module, self-paced eCourse that will help you source, preserve, and prepare seasonal, local meals that start in the garden, market, freezer, and pantry. 
Whether your homestead is an urban apartment, or off the grid acreage, you will find information and inspiration that will transform the way you experience food.
The Homestead Kitchen will help you:
Create an entirely different system of meal planning and preparation that starts with what is fresh and locally available

Learn to preserve the harvest when it is ripe and ready, through traditional methods such as canning, dehydration, freezing, and fermentation

Create a library of seasonal recipes that will nourish your belly and your soul

Learn how to make homestead kitchen staples such as yogurt, cheese, and sauerkraut through video tutorials

Inside The Homestead Kitchen
The Homestead Kitchen is a ten module, self-paced eCourse that you access at your convenience via an online learning platform. Here's an overview of what you'll find in each Module:
In Module One, we'll talk about Homestead Kitchen Essentials. We'll take you on a tour of my Homestead Kitchen, share our favorite kitchen tools, and talk about what's in our pantry.
Module Two is one of our personal favorites: Meal Planning and Preparation. We'll dive into how meal planning in your Homestead Kitchen will be different than conventional meal planning, and give you lots of tools to help you feel more organized at meal times.
In Module Three, we'll talk about Foraging and Wild Edibles. Foraging, whether it's in your backyard, or deep in the woods, is a great way to embrace seasonality and to bring new textures and tastes into your homestead kitchen – often for free!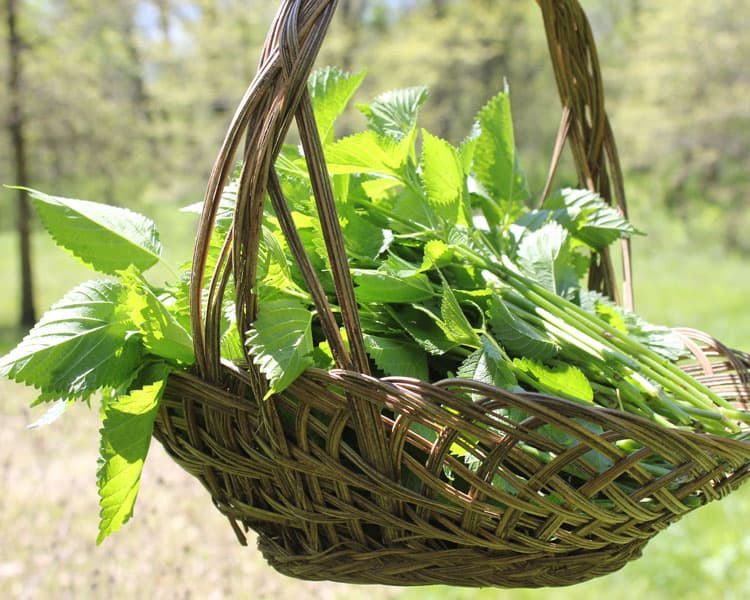 Module Four explores how to source sustainable meat, eggs, and dairy, and contains several how-to's, including how to make yogurt and butter.
Module Five is all about fermentation. We could barely scratch the surface of all of the wonderful foods you can ferment in your Homestead Kitchen, but we've included tutorials on how to make two of our favorites: Pickles and Sauerkraut!
In Module Six, we begin our exploration of Food Preservation. We'll focus on Canning, one of the most popular methods of food preservation, and show you how it's done.
Freezing fruits and vegetables is the focus of Module Seven. Freezing is a very simple method of food preservation, so if you're just starting out, you may want to explore this Module first.
In Module Eight we talk about several ways that you can dehydrate food, and we've included a few awesome recipes that make use of dehydrated foods!
Module Nine dives into Root Cellaring, Seasonal Eating, and Eating Local in Winter. You'll learn that root cellaring can come in many forms and that you probably already have an appropriate root cellaring spot in your home.
In Module Ten, we Gather in the Homestead Kitchen to talk about ways to build community through food. And we'll share all of the recipes from this course in one handy PDF.
Lastly, you'll find an awesome Bonuses Section that contains mini eBooks on Eating Local and Gardening basics, and a list of some of our favorite local, seasonal foods cookbooks.
Praise for The Homestead Kitchen
I strongly believe eating locally can play a huge role in solving some of the greatest problems that plague our modern world today- obesity and ill health, environmental pollution, monoculture farming and loss of genetic diversity, exploitation of workers around the world, etc. But the fact of the matter is, leaving the convenience of a pre-packaged food lifestyle is, well, inconvenient. Add in the challenge of learning to eat local/seasonal, which means adjusting your recipes, and it can be downright overwhelming. In The Homestead Kitchen course, Teri and Tatiana greatly ease the learning curve and also impart many years of combined wisdom on every aspect of the journey- choosing local foods, growing your own, preserving, foraging, and meal planning with the seasons. They teach you everything you need to know to opt out of the industrial food system and thus make a difference in not only the health of your own family, but also in the health of the planet and in the lives of people you've never met. – Ashley H.

I loved this course. I often avoid spending money on courses because I want to find all of the info I need for free online instead. But the truth is, the internet is overloaded with questionable information that I don't want to spend the time slogging through and sifting. This was a great collection of resources from smart, homesteading women, and I got a supportive and idea-filled community out of it to boot! – Andrea L.

I just finished the online course and it was great. I only wish it was longer! – Jacynthe L.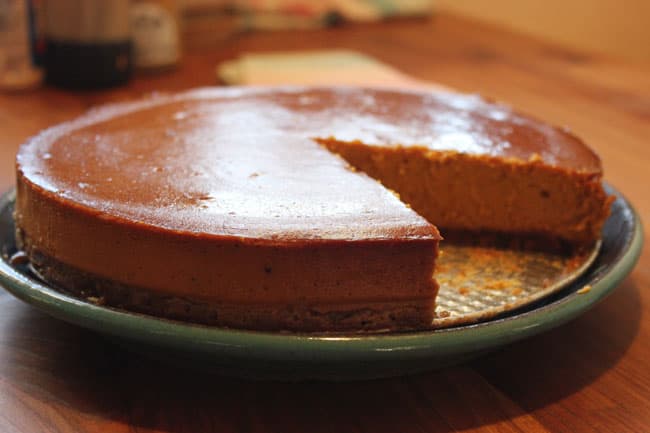 Frequently Asked Questions
How exactly does the online class platform work?
The Homestead Kitchen is hosted on a learning platform called Thinkific, which is very user friendly! All you will need is a login and password and internet access, and we will walk you through how to access your course material when you register. The best part of this platform is that you can move through the Modules in any order, and at your own pace.
I already know how to can and dehydrate food. Is this course going to be too basic for me?
Great question! We hope to provide a wide range of information that will engage folks at different stages of their homesteading journey. That said, this course is best suited for those looking to move beyond whole foods cooking. The course will be perfect for you if you are looking to grow your skills in food preservation and seasonal meal planning, but you already grow a garden or are familiar with your local farmers markets, and you have the basics of preparing foods from scratch down.
I took your Empowered Eating eCourse – is this the same course?
The Homestead Kitchen is based on similar principles as Empowered Eating, but has been completely revamped and contains new recipes, information, and tutorials. We would like to offer all Empowered Eating participants complimentary enrollment in The Homestead Kitchen; please contact us at [email protected] so we can get you enrolled.
I have some questions about the course
Great! Please feel free to contact us at [email protected]  We look forward to hearing from you!